"Where do films come from? Where do they go? After a hundred years of movie, we..."
– —David Thomson, The Alien Quartet That's the lyrical opening to David Thomson's otherwise prosaic book on the Alien series, the fourth in a short-lived series of movie guides published by Bloomsbury in the '90s. I like that quote and return to it from time to time because I...
4 tags
1 tag
Keith in Chicago, IL →
jasonsimsiscallingyou: Keith is the former editor of the Onion A.V. Club who now freelances in Chicago, IL. JasonSimsIsCallingYou.Tumblr.com Subscribe to the podcast: RSS or iTunes
5 tags
3 tags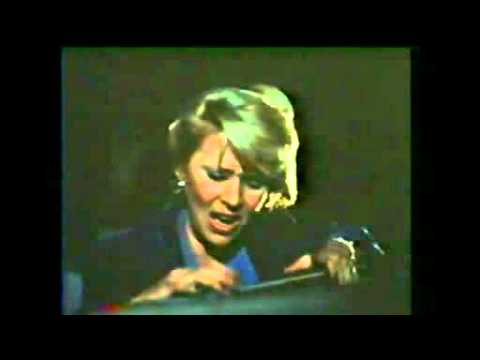 3 tags
5 tags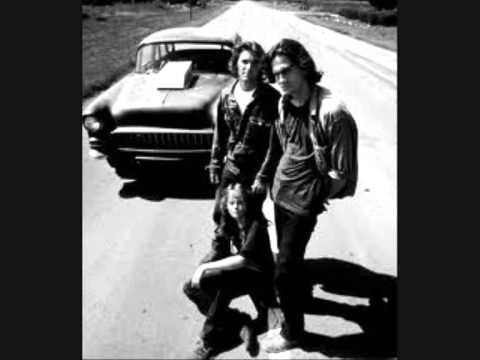 1 tag
3 tags
4 tags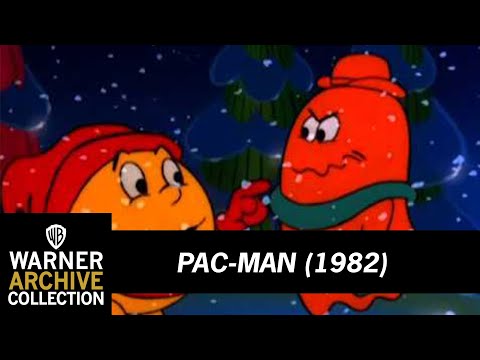 2 tags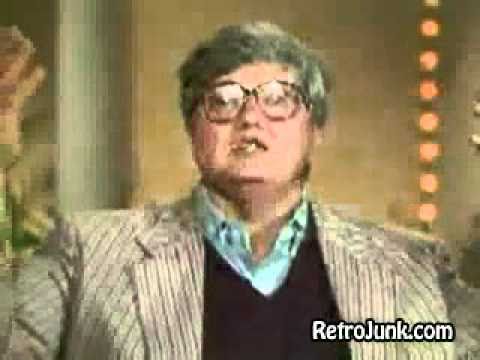 3 tags
2 tags
2 tags
Goodbyes and hellos
After 15 years of employment at The A.V. Club, eight as editor, Onion Inc. and I have come to a mutual parting of the ways. I'm proud to have worked there and proud of the work I did and the role I played in making The A.V. Club what it is today. I've loved the opportunity to serve as its editor, guide its direction, and contribute to it as a writer and relished working with many talented...
"Opened in the early 1960s as a Hyatt before changing hands several times, the..."
– The best paragraph from a Chicago Tribune piece on the hotel where my wife and I housed guests for our wedding in 2002
2 tags
"Planet of the Apes," which opened yesterday at the Capitol and the 72d..."
– Renata Adler, reviewing PLANET OF THE APES for THE NEW YORK TIMES, 1968
3 tags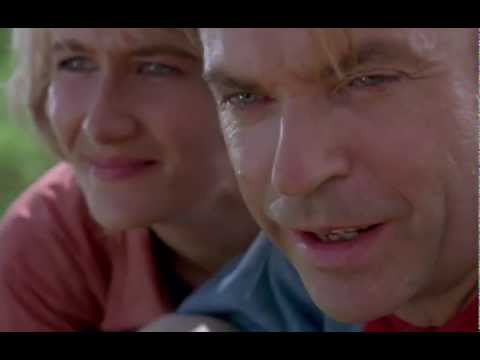 4 tags
2 tags
2 tags
"This is tricky territory for me, since I missed out on Connery and grew up with..."
– This Anthony Lane quote from a New Yorker piece a few years back has always stuck with me. I'm too young to rememberany Apollo missions, but growing up, Moore was my Bond and always will be. Whatever skill we gain as critics with experience and whatever wisdom we gain with years, that stuff...
3 tags
4 tags
2 tags
Probably invalid addresses found in old CDs I...
From Huey Lewis And The News' Fore! (1986) Special Poster Offer: Two Huey Lewis And The News Posters for $10 1) "Fore!" Album cover group photo 2) 1986-87 tour posters Send check or money order (no cash or C.O.D.'s) to: Huey Lewis Posters P.O. Box 77505 San Francisco CA 94107 (All orders outside the U.S.A. must be in U.S. dollar money orders and ad $3 postage) ...
3 tags
The Prince show was odd, and weirdly unsatisfying in spite of some indisputable high points. It was slow to start, which seemed by design, and dwelled heavily on songs he gave a way to others at the expense of his own hits. So, a great show if you wanted to see Prince do The Time's "The Bird," and Sheila E.'s "Love Bizarre," not so great if you wanted to see "Little Red Corvette." That said, the...
2 tags
2 tags
In case you missed it: I was on the Jeff Rubin... →
2 tags
2 tags
2 tags
2 tags
4 tags
2 tags
2 tags